Who's Who - People of the Military AI Community
The Military AI skies are buzzing with life because the community is working hard and offer the fruits of their work for free to everybody. Some people have done exceptional work - they should be mentioned here.
Do you know why these aircraft fly so realistically? That does not come with the model - if you see an especially good representation of the real aircraft behavior chance is that Magic Mike has developed the flight model. Or have you noticed that the new helicopter models start like in the real world although the sim has no awareness of the helicopter flight model? This plus many fine animations is the work of Kevin Reed.
Then there is the group of model makers and painters. I want to say thank you to all these people who created this flight sim world that keeps me addicted for such a long time.
I am running The Owl's Nest with a passion. I wrote the AI-Aircraft Editor and I belong to the ADE Developing team around Jon Masterson.
Developer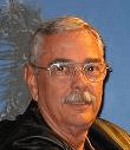 Retired from Electric Power company (33 Years), retired from Army Natl. Guard (31 Years) service, 25 in Aviation as crewchief (OH-6,UH-1, UH-60).
Painter
A graphic design background and the love for the BAe Hawk was reason enough to start painting, lately with the main focus on AI models.
Painter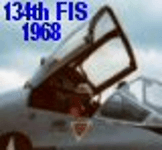 Military Service: 134th FIS, 158th FG, VT ANG. Created the AI FDEs for the majority of MAIW packages and contributor aircraft.
Developer
AI Flight Dynamics Developement
I like to give back to the hobby as a thank you to all the model,scenery and flight planners out there.
Painter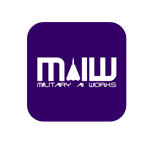 Truck driver. Great lover - need I say more....
Painter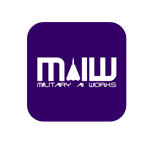 Will mess with anything Aviation, Member of MAIW from Day One
Developer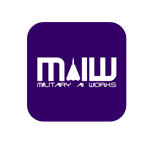 I was there at the beginning of MAIW. Unfortunately, modelling took me too much time and I had to reconcentrate on other things. But I'm stille around. One day, maybe...
Designer
Active for many years, having managed PAI and worked at Avsim
Developer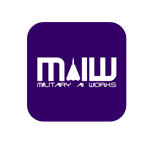 Particularly interested in the more exotic air forces of the world & the retro scene, especially stuff from towards the end of the cold war.
Developer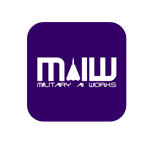 Been designing since 2001
Designer
AI Model Design FS9 & FSX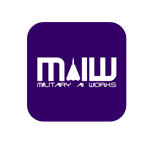 I have been working on AI since 2008 as flight planner, AFD and scenery objects designer, repainter and finally model designer. Been working in polyclinic for 5 years
Designer
This page was last modified on Wednesday, 05 May 2021 - 19:19